Technology
Availability of skilled English speaking workforce has been a major reason behind India's emergence as a global outsourcing hub. Growing talent pool of India has the ability to drive the R&D and innovation business in the Knowledge space.
The sector is also expected to triple its current revenue to reach US$ 350 billion by 2025. India ranks third among global start-up ecosystems.
CML has been working with many IT companies toward increasing brand value in domestic & international markets. Creating a multimedia on Boundaryiess world for DCM Data Systems to creating industry presentations for NASSCOMM and brand building for egovernance companies to creatingg marketing explainer videos for US based companies in the sphere of Banking & Financial Services.
A factory transforming ideas for iconic brands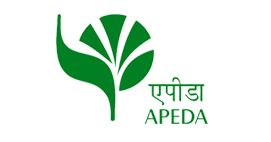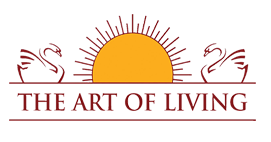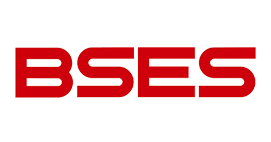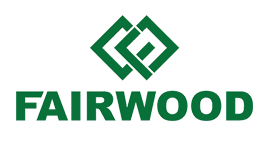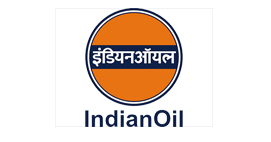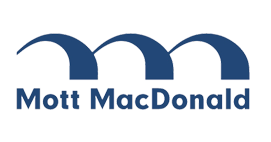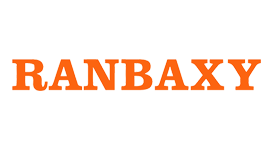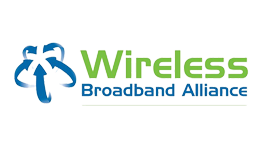 December 22, 2016
Online Video is the new mantra to take your...
Read More >>
December 22, 2016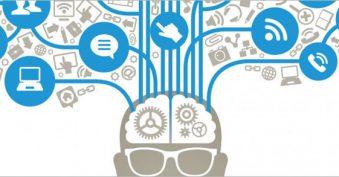 In the Chaotic Digital world it is all about...
Read More >>