CMS systems
We'll take an web design mockup from your preferred agency (or work with our trusted partners to develop your new web presence) and bring it to life in the CMS of your choice. If you're not sure what CMS suits your needs, our team will be happy to advise.
A factory transforming ideas for iconic brands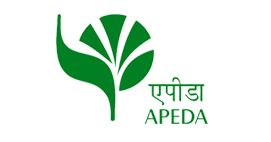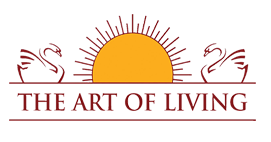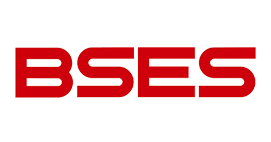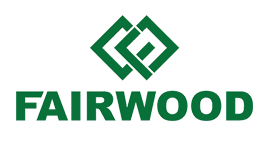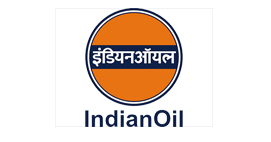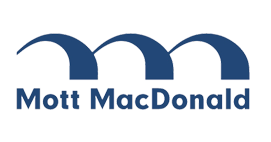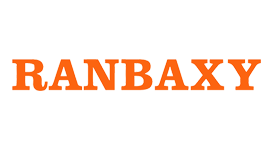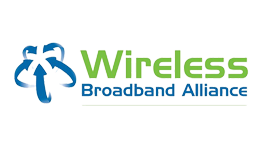 December 22, 2016
Online Video is the new mantra to take your...
Read More >>
December 22, 2016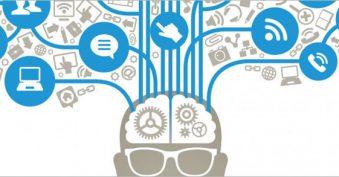 In the Chaotic Digital world it is all about...
Read More >>