3D Animation Film
We work with 3D animation and CGI techniques to help your visions come to life. Using industry standard tools, like Maya, 3DSMax, Cinema4D. We design and create lifelike characters using the latest technology and CGI. We use state-of-the-art modelling techniques and specialised software to create realistic 3D characters and animations. Our 3D rigging services use the latest industry knowledge to mimic real world skeleton structures to create lifelike animated figures.
A factory transforming ideas for iconic brands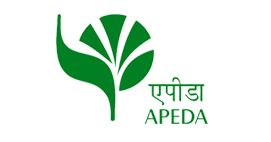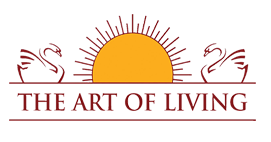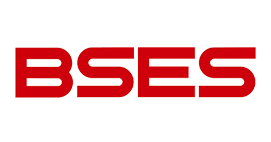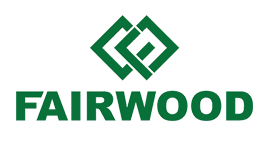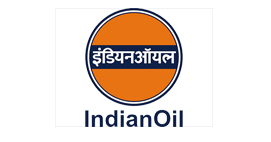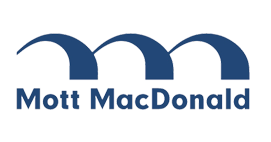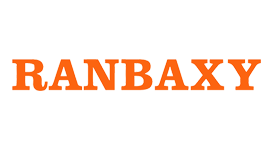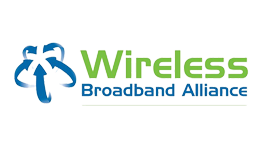 December 22, 2016
Online Video is the new mantra to take your...
Read More >>
December 22, 2016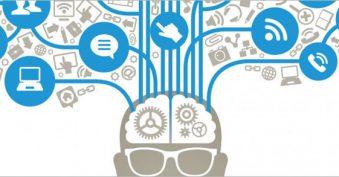 In the Chaotic Digital world it is all about...
Read More >>