Digital PR
We offer Digital PR services which is about understanding the digital landscape you operate in and developing strong relationships with all the players in your social graph. distribution and amplification, as well as social media, online newsrooms, websites, blogs and online media relations, metrics and analytics.
A factory transforming ideas for iconic brands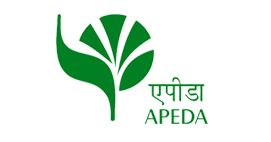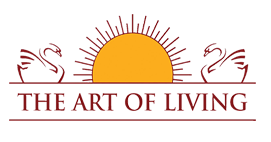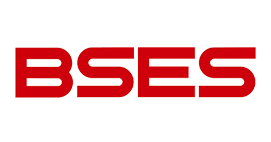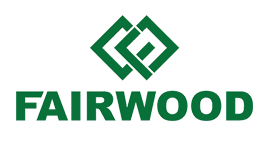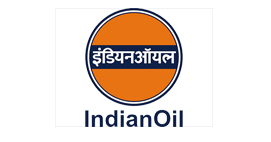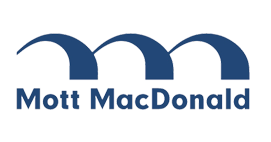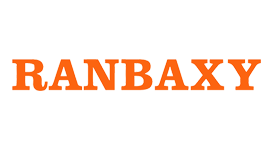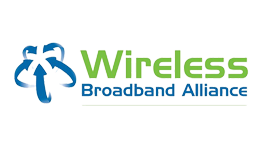 December 22, 2016
Online Video is the new mantra to take your...
Read More >>
December 22, 2016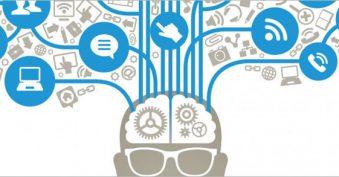 In the Chaotic Digital world it is all about...
Read More >>