Corporate Video
You want to reach business customers, external stakeholders and/or internal staff. We have produced over 500 videos aimed at communicating your message clearly and with confidence. corporate brand building, quarterly messages, facility tours and recruitment videos.
A factory transforming ideas for iconic brands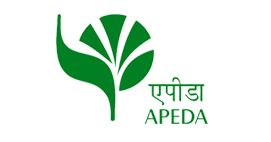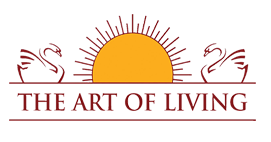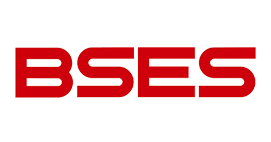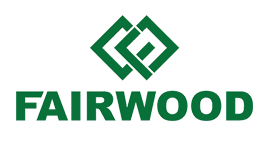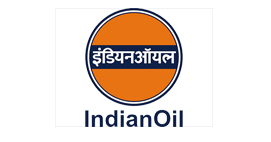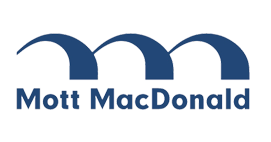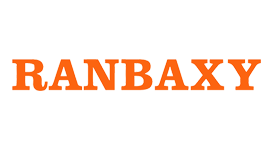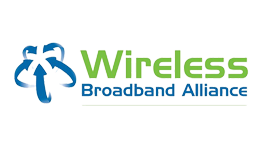 December 22, 2016
Online Video is the new mantra to take your...
Read More >>
December 22, 2016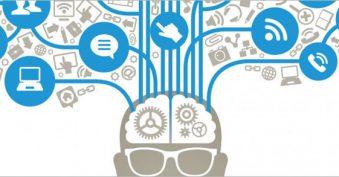 In the Chaotic Digital world it is all about...
Read More >>