Healthcare
Rising income level, greater health awareness, increased precedence of lifestyle diseases and improved access to insurance are the key contributors to growth of the Healthcare sector in India.
The Indian healthcare sector is expected to register a compound annual growth rate (CAGR) of 22.9 per cent during 2015-20 to US$ 280 billion
CML's experience across healthcare is diversified. From brand building for Apollo Hospitals' Robotic Surgery in Gastro Intestinal Department to creating econference tools for Pharmacy & Upjohn, Cipla to dealer motivation films on Pain relief & Acidity products for Ranbaxy to investment/marketing presentations for RG Stone and KLB an ophthalmic equipments company.
Healthcare Industry Case Studies
A factory transforming ideas for iconic brands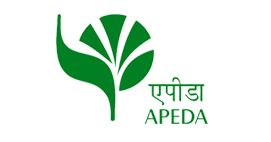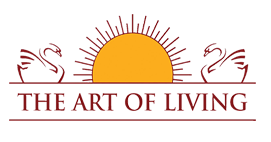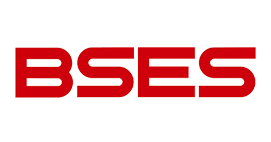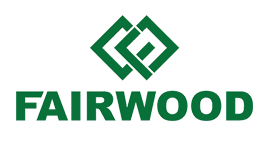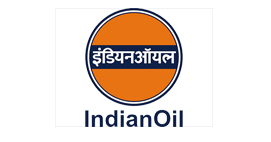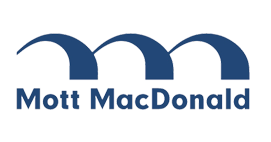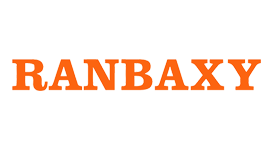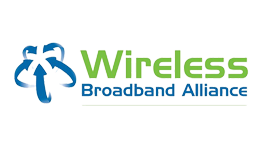 December 22, 2016
Online Video is the new mantra to take your...
Read More >>
December 22, 2016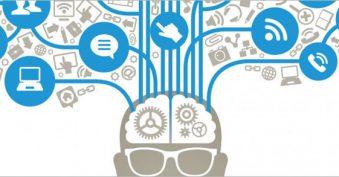 In the Chaotic Digital world it is all about...
Read More >>