Mobile Design
A good interface for the users leads to a good users experience and if you're able to provide your users with a good experience, then your venture is surely going to work. A good UI/UX is important for the success of a mobile app.
A factory transforming ideas for iconic brands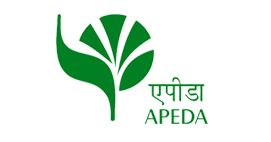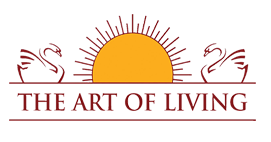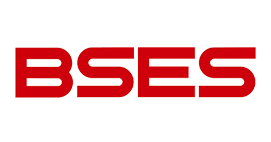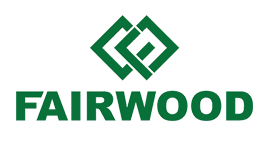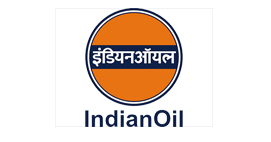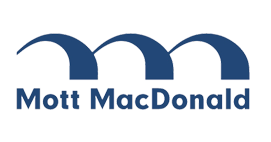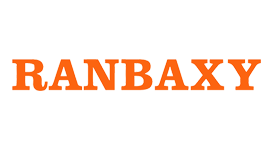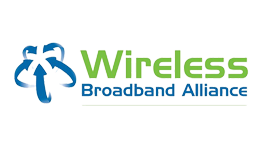 December 22, 2016
Online Video is the new mantra to take your...
Read More >>
December 22, 2016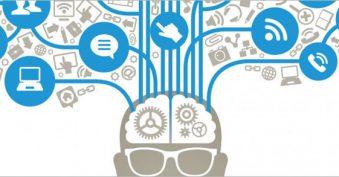 In the Chaotic Digital world it is all about...
Read More >>