Video Marketing
Video marketing has been unanimously chosen as one of the rising stars in marketing corridors, thanks to social integration and investments by Internet giants. It is gaining a vital place in the marketing plans of all major companies to connect with consumers, engage with them and convert them into paying customers.
A factory transforming ideas for iconic brands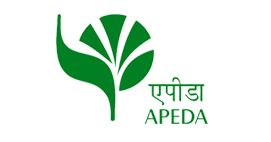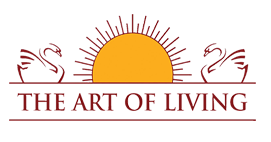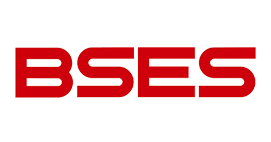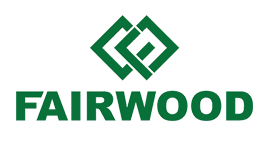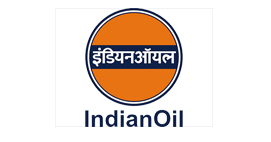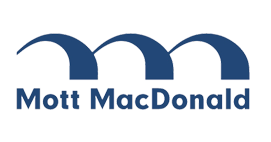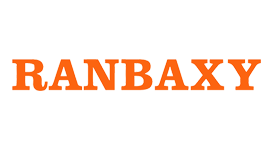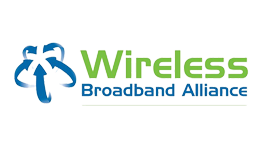 December 22, 2016
Online Video is the new mantra to take your...
Read More >>
December 22, 2016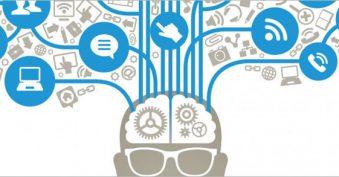 In the Chaotic Digital world it is all about...
Read More >>