Multimedia Presentations
Linear & Interactive Multimedia Presentation involving text, audio, video, graphics/photos & video enable your presentations to go beyond the type powerpoint decks and enable you to create a multi sensory impact on your target audience. Interactivity enables the user to choose the content. From e-brochures to touchscreen kiosks, from product demos to learning tools multimedia presentations adds pizazz to your brand.
A factory transforming ideas for iconic brands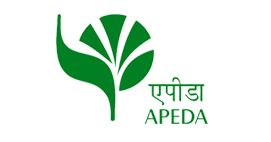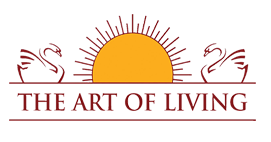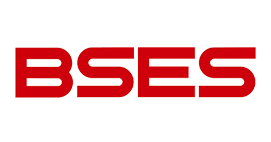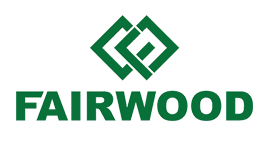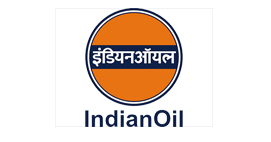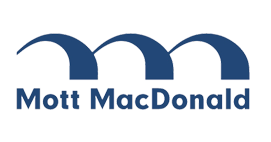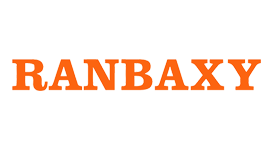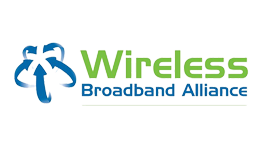 December 22, 2016
Online Video is the new mantra to take your...
Read More >>
December 22, 2016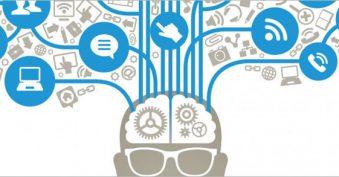 In the Chaotic Digital world it is all about...
Read More >>