A Digital Marketing Agency based in Delhi, offering integrated services in branding, communication, corporate video production, digital & content marketing.
Providing a strategic digital growth path resulting in increased reach, great experiences and an engaged target audience through Web design & development, UI/UX Design, Search Engine Optimisation (SEO), Pay per click (PPC), Social Media Marketing, Conversion Rate Optimization, Mobile Marketing, PR & Video Marketing.
Creating & accelerating brands from scratch – product naming, brand strategy, logo design, brand story creation, brand iconography, print design, media planning, media buying & outdoor advertising.
An in-house team with decades of experience in every aspect of corporate video production and video marketing, which blends compelling storytelling and passionate execution to promote your business. From scripting & storyboarding to corporate videos, online commercials, testimonial & case study videos, explainer videos, company intro/culture videos, non-profit & crowdfunding videos & social media videos, CML brings the power of video within the reach of every company.
With more than 3 decades of experience across sectors, CML has partnered with some prestigious clients like APEDA, BSES, Blue Star, Essar, IndianOIl, Konica Minolta, Mott Mc Donald, and Pfizer to name a few.
A lab where Ideas are made to perform
Our success is measured by results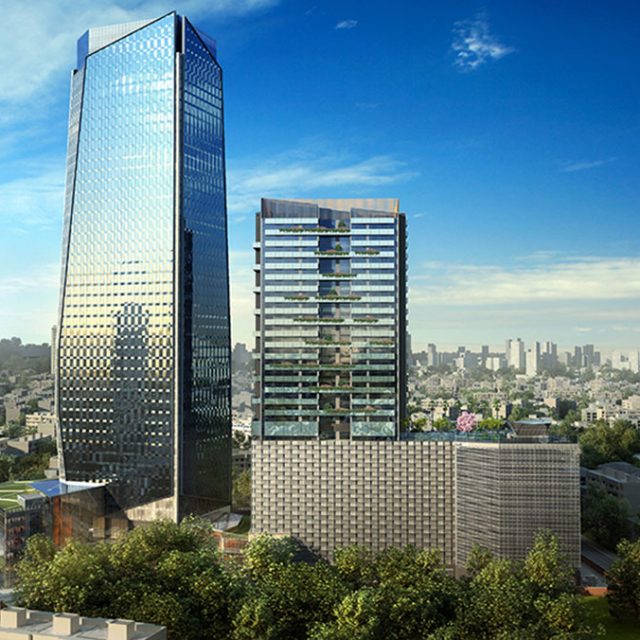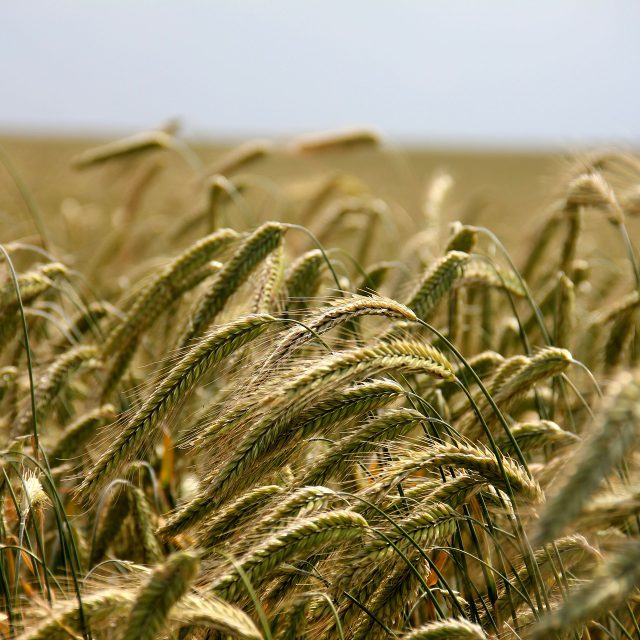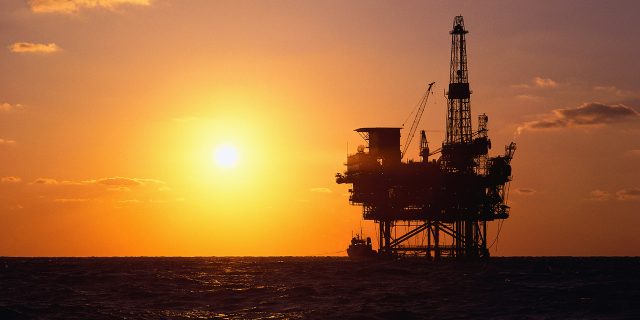 A team geared to serve all industries
As a digital marketing agency, our experience spans a spectrum of industries with specific domain knowledge & understanding that powers our various services of web design,  digital marketing, communication, branding, print design & corporate video production.
A factory transforming ideas for iconic brands