A Digital Marketing & Media Agency, based in Delhi, offering integrated brand acceleration services for 25+ years- Brand Strategy & Communication, Video Content Creation, Corporate & Animated Video production, OTT Content & Platform Setup, Video Streaming, Software Development, UI/UX Design , Digital Marketing & Brand Acceleration.
A Digital Marketing & Media Agency, providing a strategic digital growth path resulting in increased reach, great experiences and an engaged target audience through Strategic Standout Storytelling, Web design & development, UI/UX Design, Search Engine Optimisation (SEO), Pay per click (PPC), Social Media Marketing, Conversion Rate Optimization, Mobile Marketing, PR, Video Marketing, Video Streaming & OTT Technology Provider.
OTT Content & technology provider & OTT Platform with Android & IOS Development for you to build a streaming service.
Creating & accelerating brands from scratch – product naming, brand strategy, logo design, brand story creation, brand iconography, print design, media planning, media buying & outdoor advertising.
AT CML whether it is a startup or an established global brand we endeavour to provide the best quality and service. With most clients we engage across the life cycle of their businesses, providing required services time to time.
An in-house team with decades of experience in every aspect of video streaming, video content creation & corporate video production and video marketing, which blends compelling storytelling and passionate execution to promote your business.
OTT Platform Development entailing Strategy, Contant, Marketing & Monetisation for OTT Business. From Strategy to scripting & storyboarding to corporate videos, online commercials, testimonial & case study videos, explainer videos, company intro/culture videos, non-profit & crowdfunding videos & social media videos, CML brings the power of video within the reach of every company.
With more than 3 decades of experience across sectors, CML has partnered with some prestigious clients like APEDA, BSES, Blue Star, Essar, IndianOIl, Konica Minolta, Mott Mc Donald, and Pfizer to name a few.
"To strive even higher, to do even better—the creative process is a desperate struggle to go beyond what we were yesterday. It is a battle against resting on our laurels, against the fear of losing what we have. It is an adventure into unknown territory."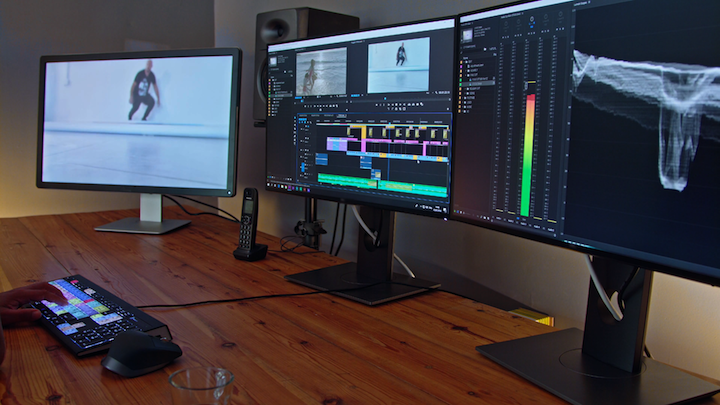 A lab where Ideas are made to perform
Our success is measured by results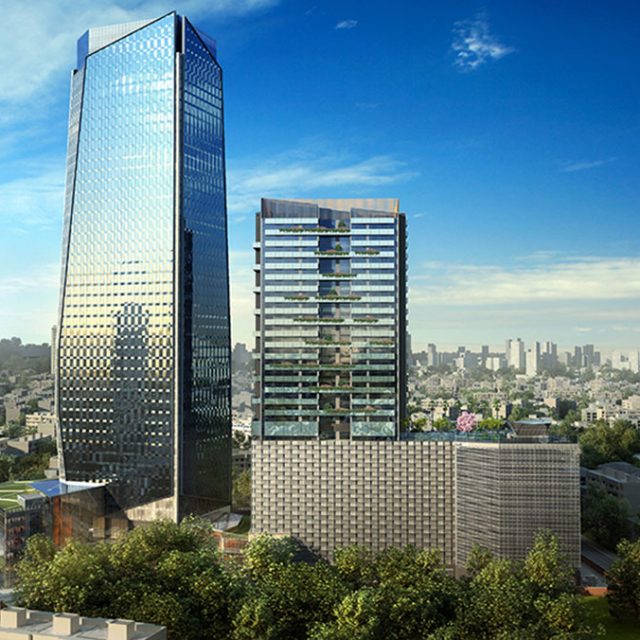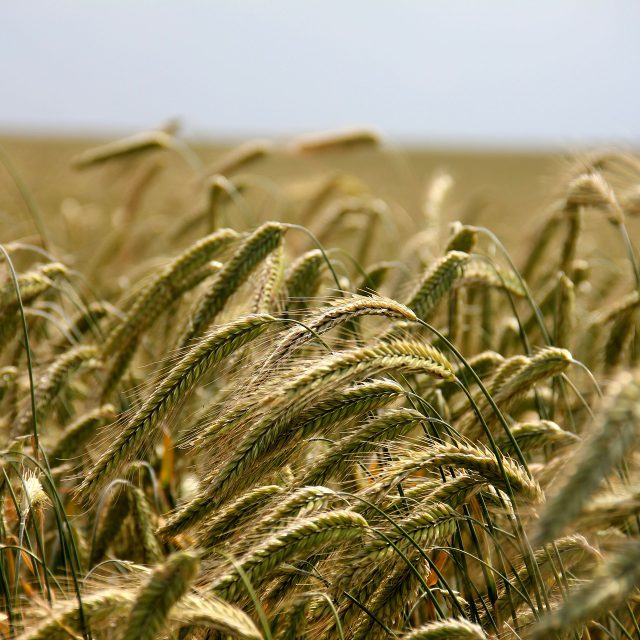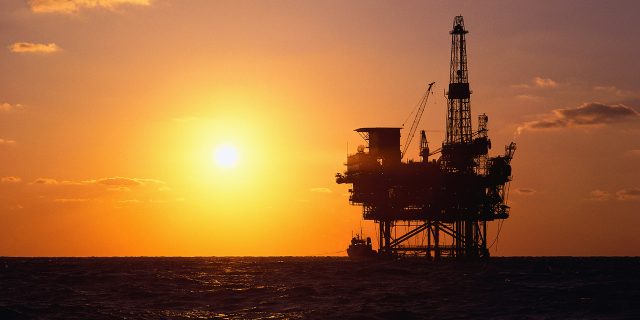 A team geared to serve all industries
As a digital marketing agency, our experience spans a spectrum of industries with specific domain knowledge & understanding that powers our various services of web design,  digital marketing, communication, branding, print design & corporate video production.
A factory transforming ideas for iconic brands