Copywriting
Don't just focus on the web design. It's the WORDS that bring visitors to your website – via search engines – and keep them there.
Having well-structured, well-written, persuasive and search engine-friendly web copy on your site is one of the best business decisions you can make.
A factory transforming ideas for iconic brands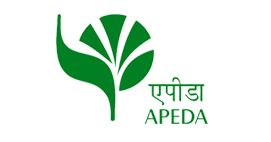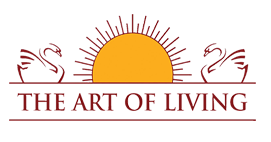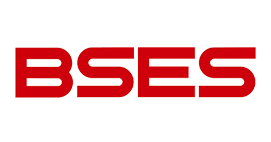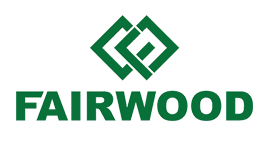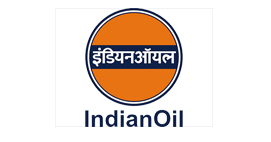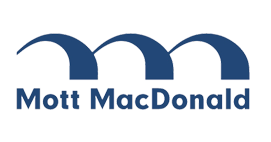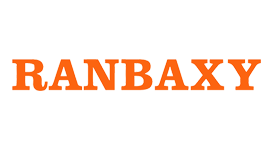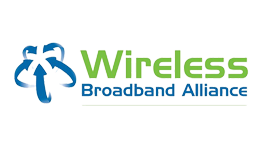 December 22, 2016
Online Video is the new mantra to take your...
Read More >>
December 22, 2016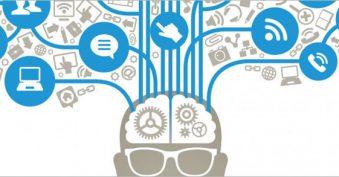 In the Chaotic Digital world it is all about...
Read More >>