Time Lapse Video
With time-lapse video, stationary video cameras shoot a subject over a period of time and then we digitally speed them up. For subjects like construction site evolution, large sculpture installations, city traffic, and sunsets, time-lapse video condenses a few days into a few minutes. CML enables you to customize a shooting schedule which defines key critical milestones so we never miss anything important.
A factory transforming ideas for iconic brands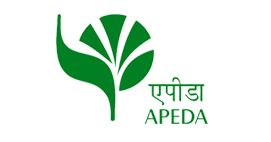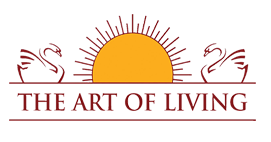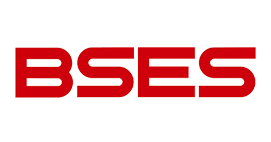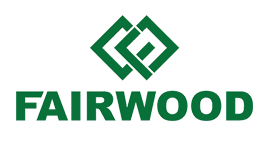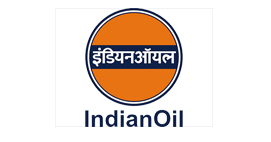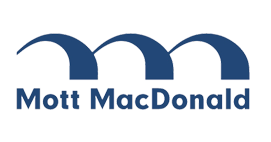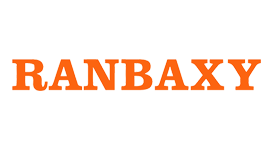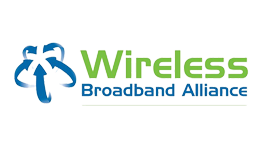 December 22, 2016
Online Video is the new mantra to take your...
Read More >>
December 22, 2016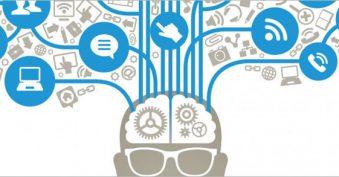 In the Chaotic Digital world it is all about...
Read More >>