Media Strategy
We deliver an integrated, multi-channel campaigns designed to blend traditional and online media that will deliver a relevant, impactful message directly to your target audience. Partnering with us ensures you are working with an agency who understands your needs and helps you connect with your target audience in the most efficient means possible.
Digital Strategy Transforming the business with digital, particularly in the marketing area, makes sense in the face of changing consumer expectations, options and information. As organizations near the end of their first digital journey and complete their initial roadmap, the question of digital strategy re-joins the executive agenda.
Content Strategy We believe that it all starts with the content. Get it right, and the rest follows. Your content tells your story, informs and entertains your readers, sells your products and services and enables you to fulfill business and user goals
A factory transforming ideas for iconic brands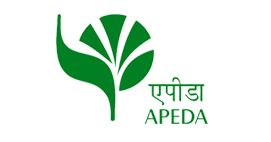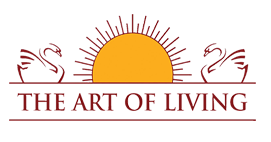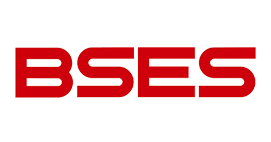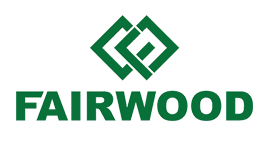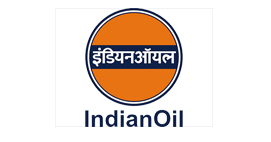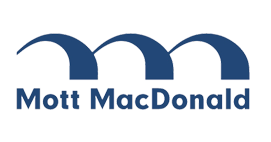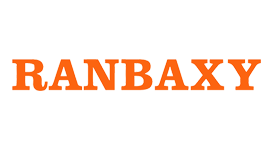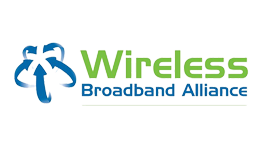 December 22, 2016
Online Video is the new mantra to take your...
Read More >>
December 22, 2016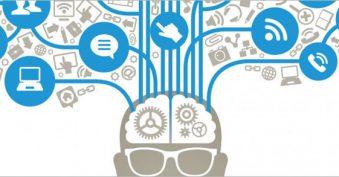 In the Chaotic Digital world it is all about...
Read More >>