Research and Analysis
Effective branding begins with an analysis of how your brand is perceived and how it performs. Knowing how perceptions align with your company's goals, is critical to building your optimal brand strategy.
A factory transforming ideas for iconic brands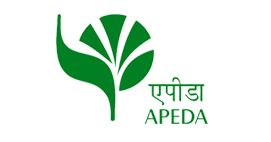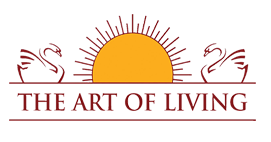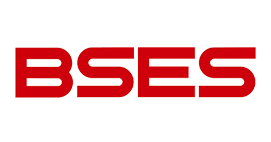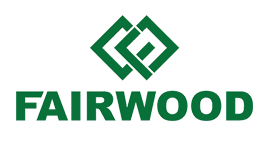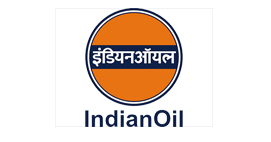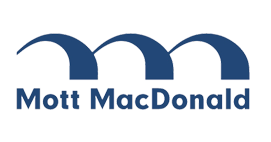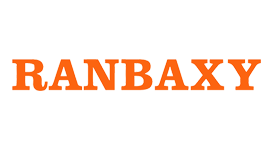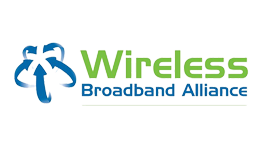 December 22, 2016
Online Video is the new mantra to take your...
Read More >>
December 22, 2016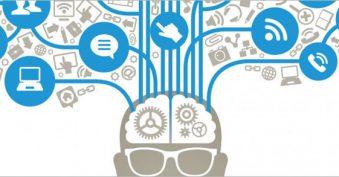 In the Chaotic Digital world it is all about...
Read More >>