Television Commercials/Cinema Ads
We help connect your brand with your buyers. Our production team will take into account your product or service, your budget, your message, your current and target audience, and all other variables. We fully understand the potential power in even the shortest and simplest of commercials. We'll work to ensure a concentrated concept gets across to the audience.
A factory transforming ideas for iconic brands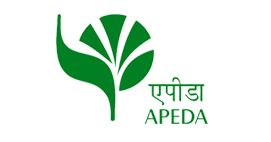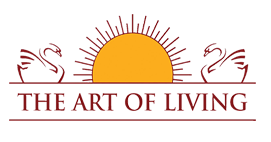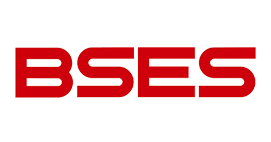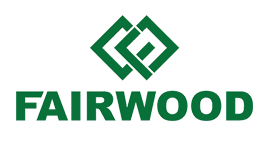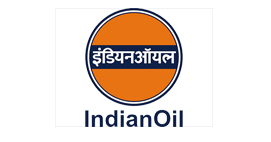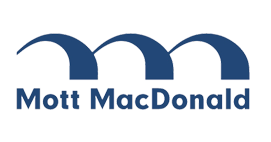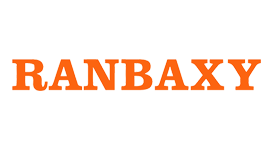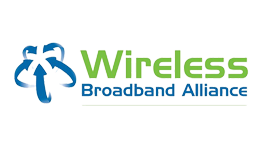 December 22, 2016
Online Video is the new mantra to take your...
Read More >>
December 22, 2016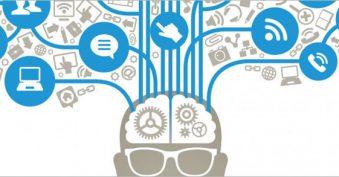 In the Chaotic Digital world it is all about...
Read More >>