Oil & Gas
India is the sixth largest consumer of oil in the world and the ninth largest crude oil importer. India's oil and gas sector contributes over 15% to the Gross Domestic Product (GDP).
The domestic oil and gas sector holds an enormous amount of potential.Barely 22 percent of the country's sedimentary basins have been explored, and a series of large deepwater blocks remain essentially untouched.
CML has a rich experience in the Hydrocarbon sector from creating Petrotech Launch film, Award winning Indian Oil Corporate Film to product films on Hydrogen to doing brand building for one of Asia's largest oil well cementing & float apparatus company.
A factory transforming ideas for iconic brands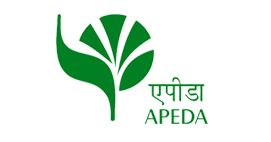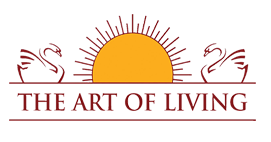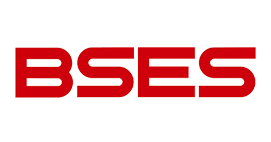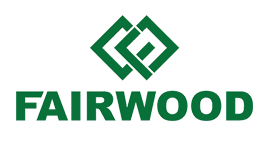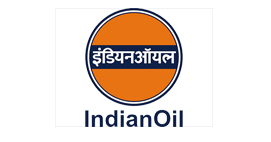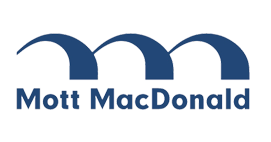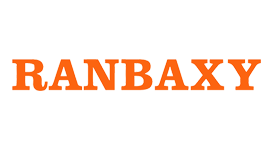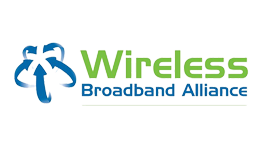 December 22, 2016
Online Video is the new mantra to take your...
Read More >>
December 22, 2016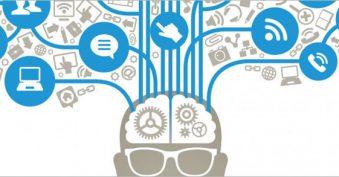 In the Chaotic Digital world it is all about...
Read More >>