Web development
Our team of developers are always a step ahead in implementing emerging technologies and explore the umlimited possibilities for your web application. Our experience is vast including but not limited to Inbound Now, HubSpot, CSS and Java, HTML, PHP, WordPress, Google Analytics, WP Plugins, Word Press, CMS development – eCommerce – Stripe, PayPal, Magento, Shoptify, WPcommerce, WooCommerce, CSS, HTML.
A factory transforming ideas for iconic brands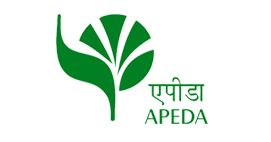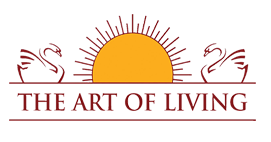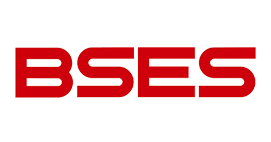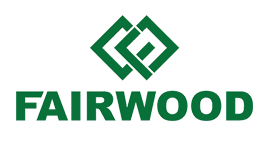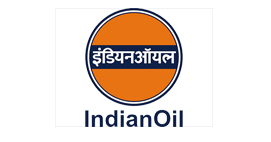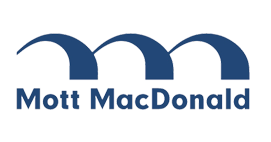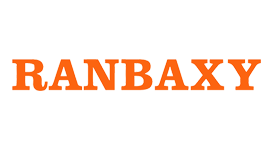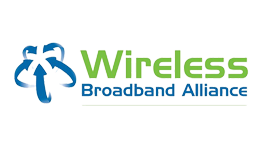 December 22, 2016
Online Video is the new mantra to take your...
Read More >>
December 22, 2016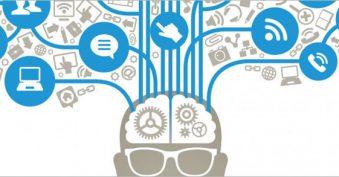 In the Chaotic Digital world it is all about...
Read More >>