Hospitality
Tourism and hospitality industry is emerging as one of the key growth areasin the services sector in India due to its rich cultural and historical heritage. The Hotel industry has also been growing at a great pace, with demand increasing in leaps & bounds.
India has moved up 13 positions to 52nd rank from 65th in Tourism & Travel competitive index. Outbound trips increased by 8.7 per cent and Inbound tourist volume grew at 6.8 per cent.
CML has been giving flight to the hospitality brands. From ITDC to Sheraton, from Travelscope to Thomas Cook, CML has been servicing clients in the Hospitality sector.
A factory transforming ideas for iconic brands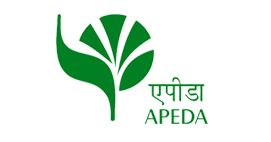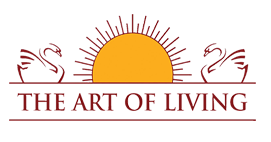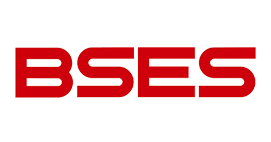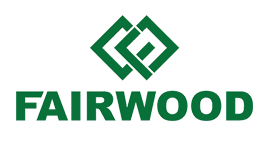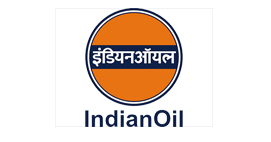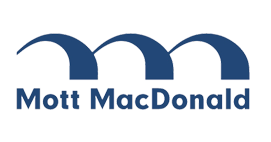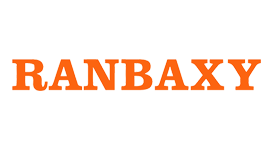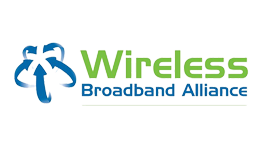 December 22, 2016
Online Video is the new mantra to take your...
Read More >>
December 22, 2016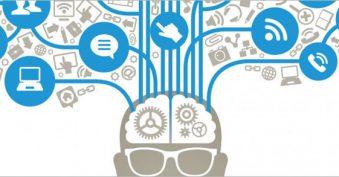 In the Chaotic Digital world it is all about...
Read More >>