Media Buying
We distinguish when and where you should buy media keep your brand and budget in mind. Choosing between, Print, Broadcast, Digital, we endeavour to provide the best bang for your buck.
A factory transforming ideas for iconic brands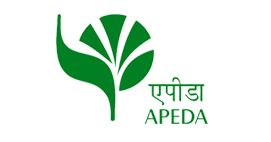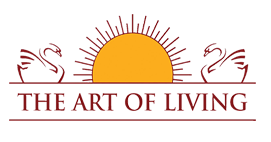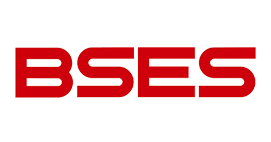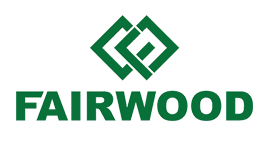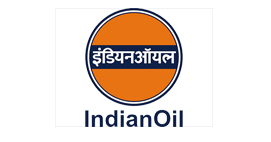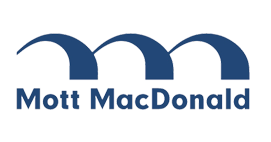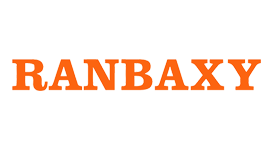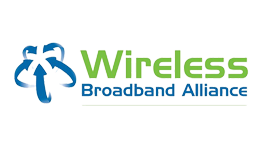 December 22, 2016
Online Video is the new mantra to take your...
Read More >>
December 22, 2016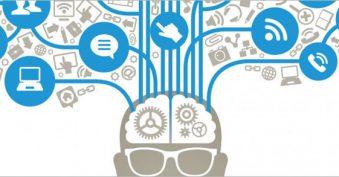 In the Chaotic Digital world it is all about...
Read More >>