Strategy
Our strategy services provide customised solutions to enhance the brand value & chart out a road map towards growth and success. We bring business strategy and creative ideas together to develop uncommon brands, and deliver brand experiences that create real value.
The right strategy reinforces your brand's promise, raises your brand equity and economic value, and drives real business performance.
A factory transforming ideas for iconic brands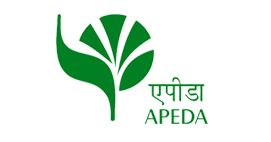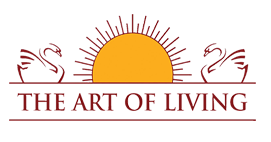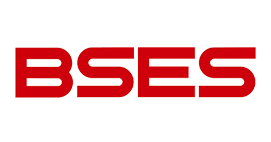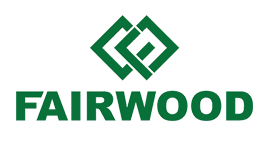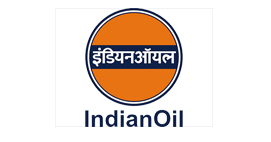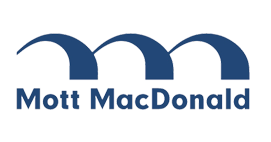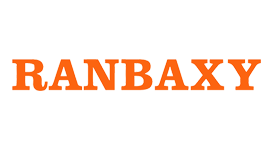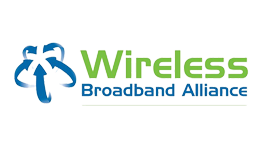 December 22, 2016
Online Video is the new mantra to take your...
Read More >>
December 22, 2016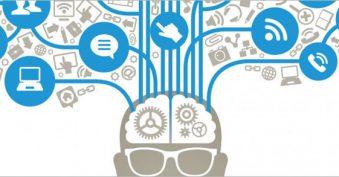 In the Chaotic Digital world it is all about...
Read More >>