Competition Analysis
Most branding projects require an analysis of the competitive landscape.Today's technology makes competition analysis faster and cost effective. Even companies with smaller research budgets have many great options, both online and offline.
A factory transforming ideas for iconic brands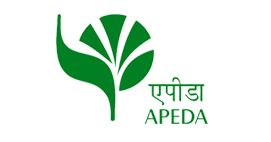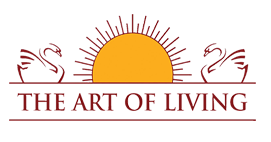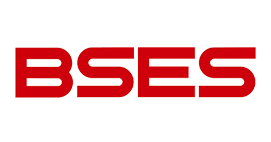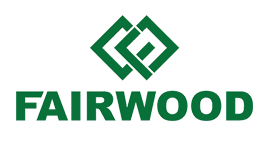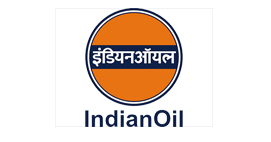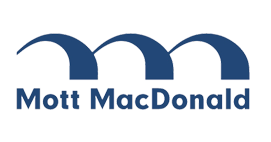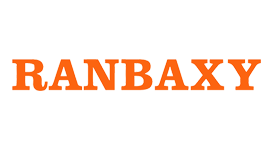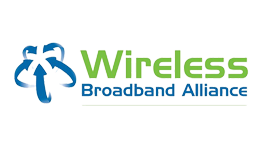 December 22, 2016
Online Video is the new mantra to take your...
Read More >>
December 22, 2016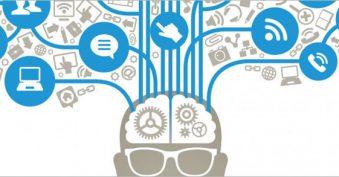 In the Chaotic Digital world it is all about...
Read More >>