Power Industry
Power is one of the most crucial industry in the infrastructure sector contributing to the economic growth and welfare of the people of India, offering diversified sources of power ranging- conventional sources such as coal, lignite, natural gas, oil, hydro and nuclear power to viable non-conventional sources such as wind, solar, and agricultural and domestic waste.
An investment potential of Rs 15 trillion (US$ 223.67 billion) in the next 4–5 years, thereby provides immense opportunities in power generation, distribution, transmission, and equipment
CML has been serving the power sector for last 2 decades and has worked for many companies from generation to distribution to equipment manufacturer. One of the major initiatives of CML was to create a India Power Sector Brand Promotion film showcasing the success stories & opportunities titled "India Empowered", collaborating with Government, Public Sector, Private Sector & various Associations & Trade Bodies. These film was produced to attract investment in the power sector and was kept in various embassies across the world.
A factory transforming ideas for iconic brands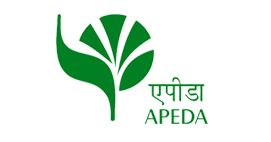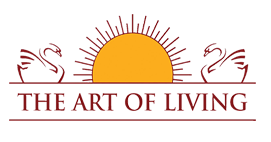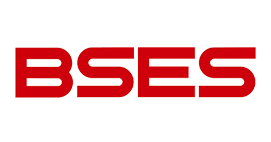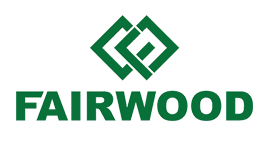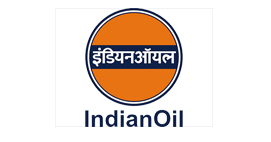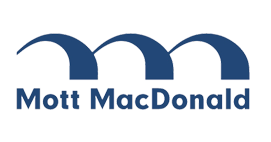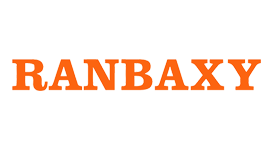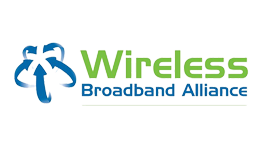 December 22, 2016
Online Video is the new mantra to take your...
Read More >>
December 22, 2016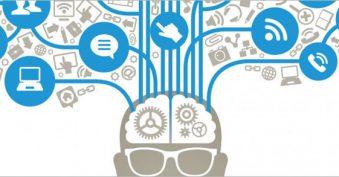 In the Chaotic Digital world it is all about...
Read More >>