Campaign Management
We plan, implement and manage digital marketing campaigns with engaging video content at their heart. Our service includes managing and monitoring social media – and advertising on all screens from online to TV. We provide comprehensive monthly analytics reports on the results of the campaign with analysis and recommendations so you can monitor and build on its progress.
A factory transforming ideas for iconic brands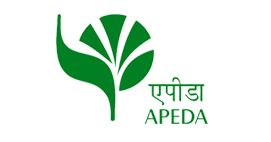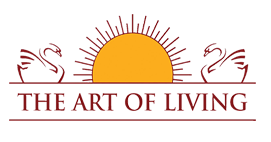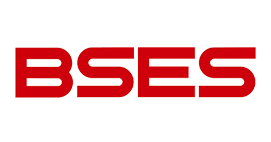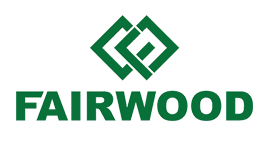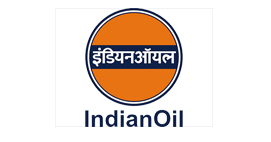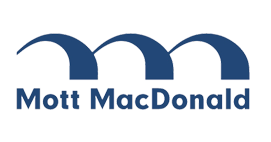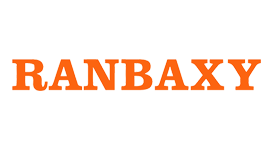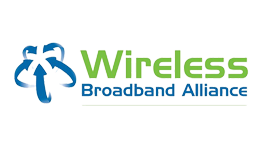 December 22, 2016
Online Video is the new mantra to take your...
Read More >>
December 22, 2016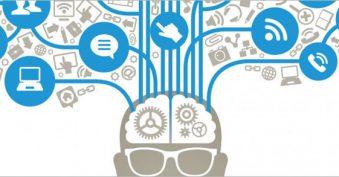 In the Chaotic Digital world it is all about...
Read More >>