Education
The Education sector in India is poised at a crucial stage in its growth. India's advantage of having a large population of youth throws up a huge opportunity. The growth of the Indian economy and upward movement of income levels is boosting spend on Education.
India has become the second largest market for e-learning after the US. The sector is currently pegged at US$ 2-3 billion, and is expected to touch US$ 40 billion by 2017.
CML has been striving to create brand communication for various educational initiatives like Swacch Vidyalaya, UDise (Unified District System for Education), Art Integrated Learning, Saakshar Bharat, National Assessment Survey &Rashtriya Madhyamik Shiksha Abhiyhan.
A factory transforming ideas for iconic brands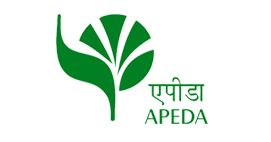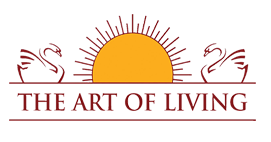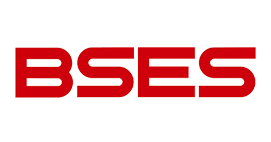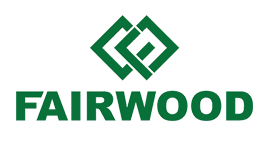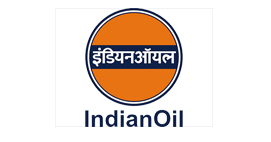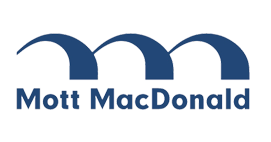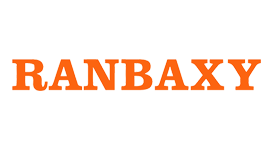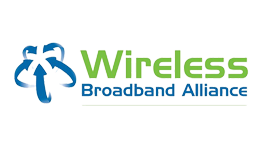 December 22, 2016
Online Video is the new mantra to take your...
Read More >>
December 22, 2016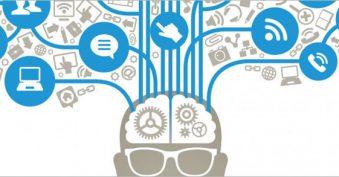 In the Chaotic Digital world it is all about...
Read More >>