Multi screen broadcasting
With our multi-screen streaming service you can stream content to any screen—including the desktop, mobile and the living room. Our multi-screen streaming service offers you a broad and powerful solution for live and on-demand streaming from a single media source. We let any content owner launch their own Netflix-like apps for mobile, web, and connected devices, with support for the most popular OTT business models, including ads, subscriptions, and pay-per-view monetisation.
A factory transforming ideas for iconic brands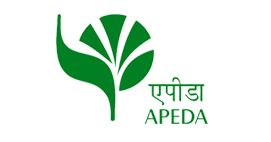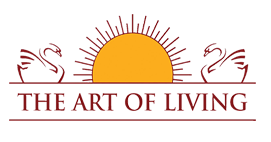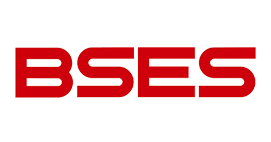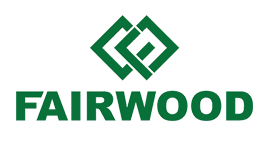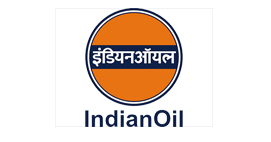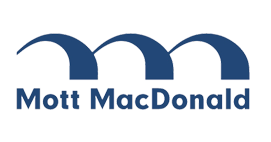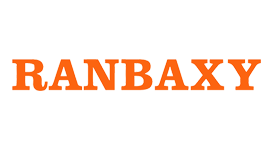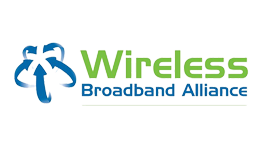 December 22, 2016
Online Video is the new mantra to take your...
Read More >>
December 22, 2016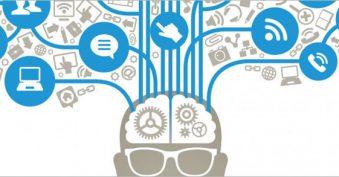 In the Chaotic Digital world it is all about...
Read More >>