Internet TV
Create your own Internet TV Channel to enable to build a brand. The portals with static information yesterday are giving way to Internet TV channels with focused content creation to enable your brand to grow. From education to CSR, internet TV will revolutionise the way people access and watch videos.
A factory transforming ideas for iconic brands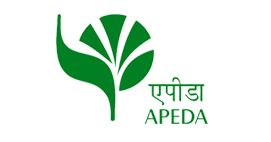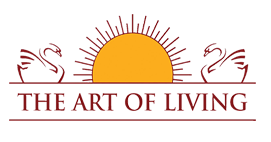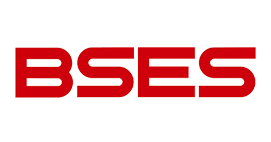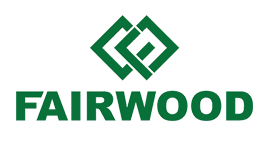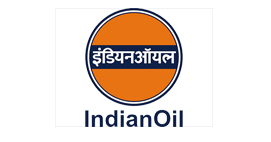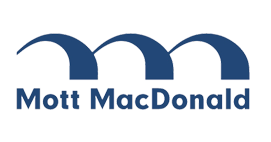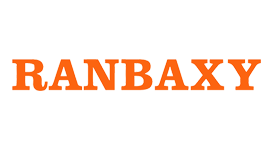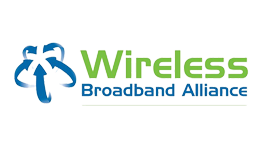 December 22, 2016
Online Video is the new mantra to take your...
Read More >>
December 22, 2016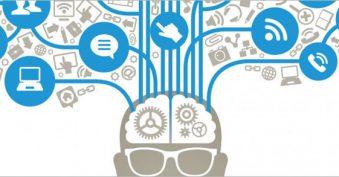 In the Chaotic Digital world it is all about...
Read More >>