3D Architectural Walkthrough
we push the boundaries of current 3D architectural rendering & animation ideas. Our rendering work of 3d Architecture focuses on delivering realistic, perfect, and cost conscious CG imagery services.
A factory transforming ideas for iconic brands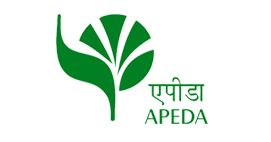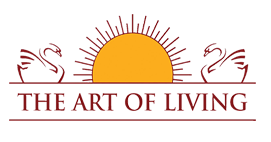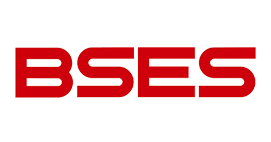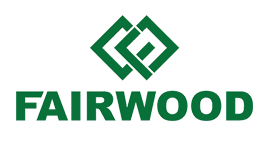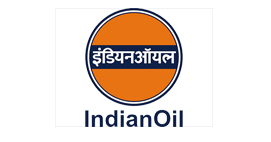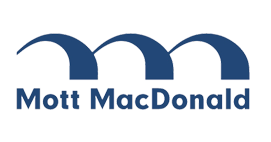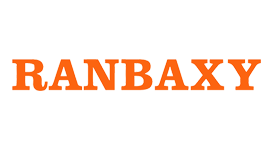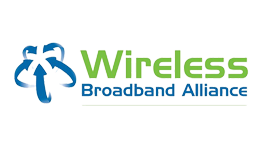 December 22, 2016
Online Video is the new mantra to take your...
Read More >>
December 22, 2016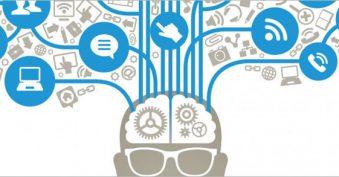 In the Chaotic Digital world it is all about...
Read More >>