Display
Better visibility also has a real impact on the bottom line. Boost your ROI and benefit from our digital display advertising programs. Our data-driven, revenue-focused campaigns maximize revenue and engagements globally.
A factory transforming ideas for iconic brands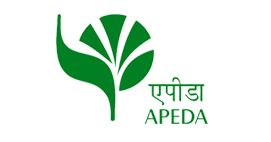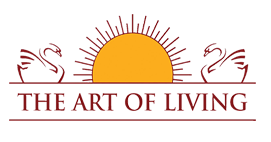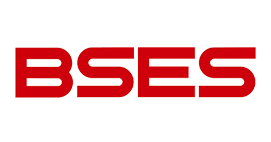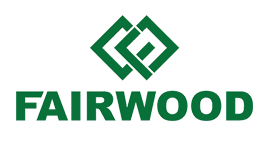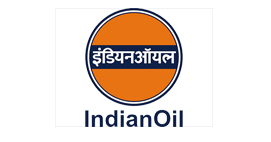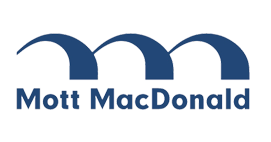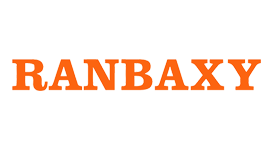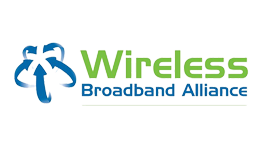 December 22, 2016
Online Video is the new mantra to take your...
Read More >>
December 22, 2016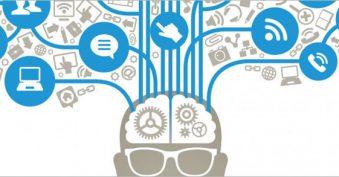 In the Chaotic Digital world it is all about...
Read More >>