Product Naming
We create name candidates to meet unprecedented requirements before launch like trademark and domain-name availability, linguistic and cultural acceptability, consensus among multiple decision-makers. Each name must creatively express brand essence in a way that's magnetic, distinctive, concise, and long-lasting!
A factory transforming ideas for iconic brands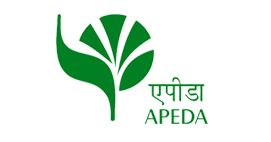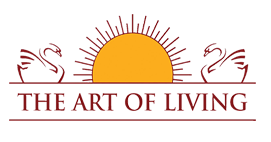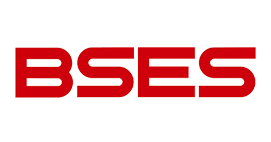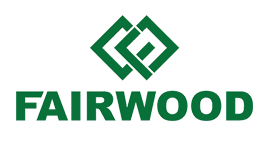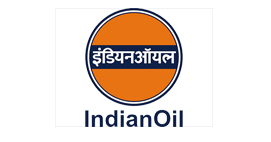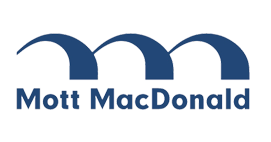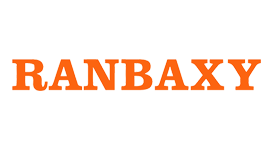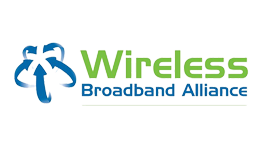 December 22, 2016
Online Video is the new mantra to take your...
Read More >>
December 22, 2016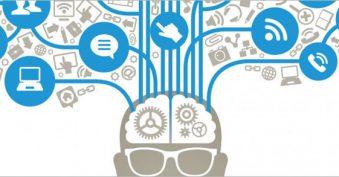 In the Chaotic Digital world it is all about...
Read More >>