Social
There's no doubt that that there is a great emphasis on social transformation through spiritual practices in India. With rapidly changing lifestyles, people are moving towards ways to find peace & harmony in their lives.
It's a market that's estimated to be worth over $30 billion.
Connecting to causes and working to transform the lives of people through communication has been the DNA at CML. Working on diverse projects from Yoga to meditation, from special needs to religious equality, from individual transformation to world peace, CML has always endeavoured to create communication which delivers a greater purpose towards enriching the world.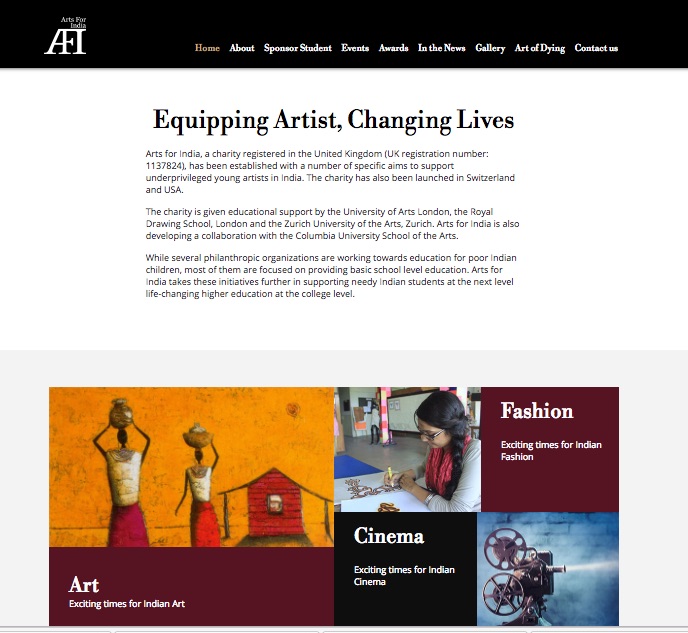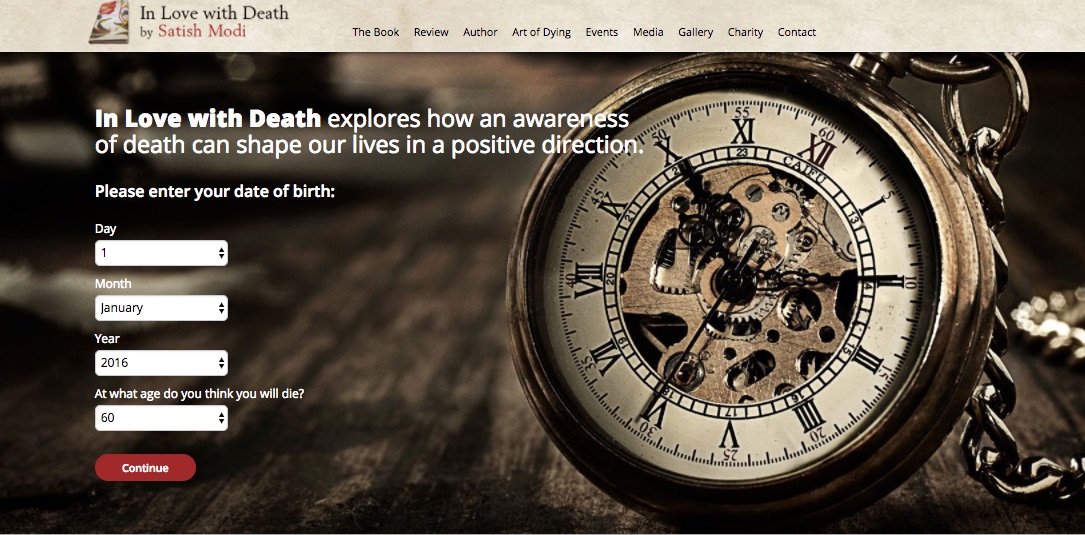 Social Industry Case Studies
A factory transforming ideas for iconic brands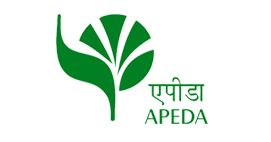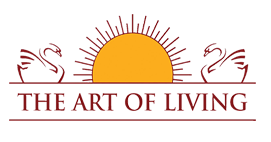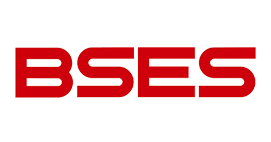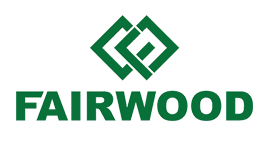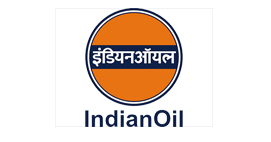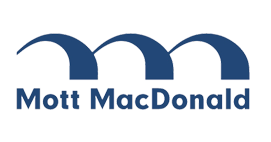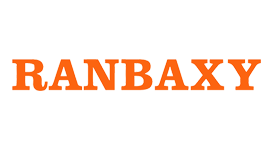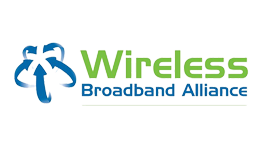 December 22, 2016
Online Video is the new mantra to take your...
Read More >>
December 22, 2016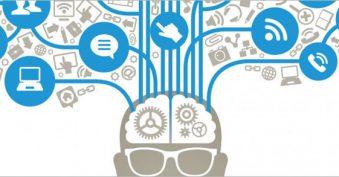 In the Chaotic Digital world it is all about...
Read More >>