Food & Agriculture
The Indian food industry is poised for huge growth, increasing its contribution to world food trade every year. In India, the food sector has emerged as a high-growth and high-profit sector due to its immense potential for value addition, particularly within the food processing industry.
The Indian food retail market is expected to reach Rs 61 lakh crore (US$ 894.98 billion) by 2020.
CML has diversified experience across food sector working in building India Brand towards exports. – Organic, Ready to eat, Indian Wines, Traceability Initiatives.
A factory transforming ideas for iconic brands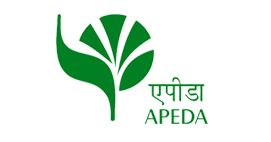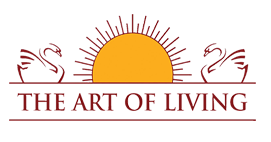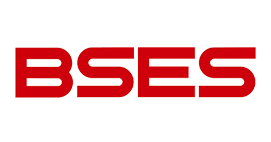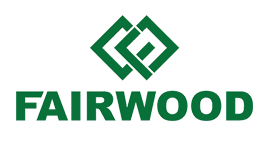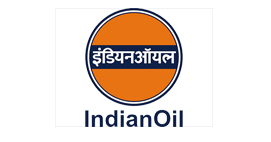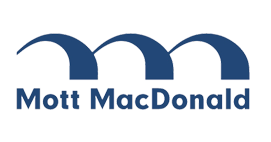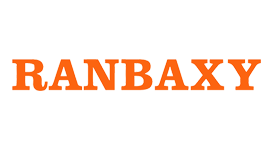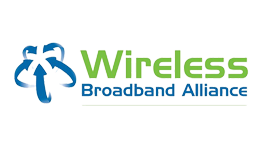 December 22, 2016
Online Video is the new mantra to take your...
Read More >>
December 22, 2016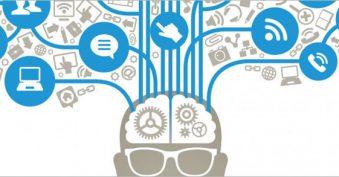 In the Chaotic Digital world it is all about...
Read More >>