Consulting
Increased demand for consulting services by domestic and foreign firms in India is consistently growing. Today, as India is poised for massive change, due to booming economy, the demand for consultancy services are growing.
In India Management consulting is estimated to be a Rs. 22,000 crore industry which growing at 30%.
CML has been offering branding services to both Indian & US based consulting companies, enabling them to find a niche positioning for its growth.
A factory transforming ideas for iconic brands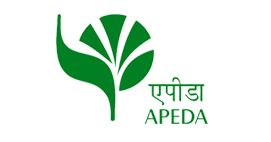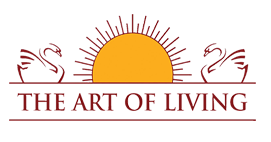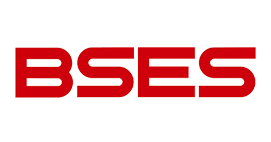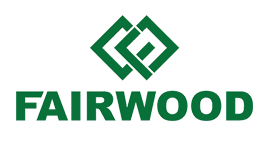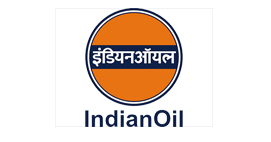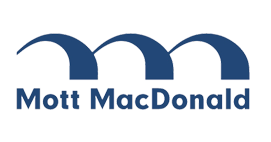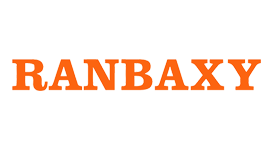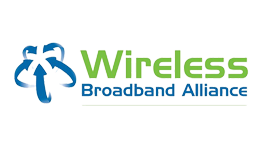 December 22, 2016
Online Video is the new mantra to take your...
Read More >>
December 22, 2016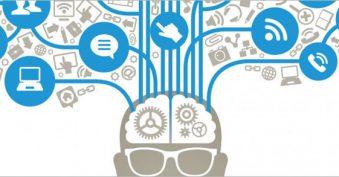 In the Chaotic Digital world it is all about...
Read More >>