Its all about creating Powerful Brand Stories
Our Story
A 360 degree integrated solutions provider, CML enables companies to strengthen & leverage their brand thereby enhancing Brand Value through a unique blend of online & offline brand experiences.
CML has been in business since 1997, servicing clients across diverse industry sectors – Automobiles, Auto components, Aviation, Architecture, Banking, Biotechnology, Consulting, Culture, Education, Electronics, Fashion, FMCG, Food Processing, Garment, Healthcare,Hospitality, Human Resource Development, Hydrocarbons, Infrastructure, Information Technology, Manufacturing, Media & Entertainment, Office Automation & Imaging, Oil& Gas, Paper, Petroleum, Pharma, Power, Real Estate, Renewable Energy, Retail, Science & Technology, Social Transformation, Telecom, Travel & Tourism, Water, Urban development, Wellness.
Our Beliefs
"To strive even higher, to do even better—the creative process is a desperate struggle to go beyond what we were yesterday. It is a battle against resting on our laurels, against the fear of losing what we have. It is an adventure into unknown territory."
Dr. Daisaku Ikeda
Our Edge
Integrated approach to Branding
Strategy to delivery from single source
Bringing fresh ideas & external perspectives to give invaluable insights.
Team brings rich experience & expertise to every project.
Experience across diverse sectors
Cost-friendly – Start at comfortable budgets
Strategically managing your business branding to ensure growth & longevity
Our Strength
Core Management
Murali Nagarajan, President & CEO
A Digital Media Communication & Marketing professional with more than 2 decades of experience blending Communication Strategy, Industry Intelligence, Multimedia Technology& Creative Execution.
Sangeetha Murali, COO
A Web / Graphic design professional with a decade of experience with a background in Literature & Learning.
Bhaskar Rajah, Chief Adviser (Strategy &Global Marketing)
International adviser/Chief Mentor for many global companies. He has held key position in US Consulates across the world, software companies & American Banks and corporations.
Team – CML delivery team comprises a fine mix of creative, marketing & technology professionals, enabling clients in India, US & Canada to take advantage of the traditional & digital media communication platforms to enhance their brands using the power of content, technology, media & marketing.
Advisory Board
CML comprises of an advisory board with esteemed persons from diverse backgrounds, bringing great experience, expertise, connects & knowledge.
Dr. PK Mishra
An educationist & entrepreneur. with a PhD in Nuclear & Inorganic Chemistry. He has been at the helm of leading educational institutions in North Eastern India. With an objective of using IT as an enabler for management of education complexes and universities, Dr. Mishra was one of the few individuals to have introduced Wi-Fi Technology & ERP in educational institutes in the 90's.
Bala Balaguru
A Techpreneur in US heading an IT Consulting Company with focus on BlockChain, Cloud Security and ERP. Also heads a company into renewable energy area.
Shriram Gopalakrishnan
A tech evangelist in US with domain experience of over two decades in Aviation, Aero space and Information Technology, foraying into businesses, deploying technology, introducing revolutionary and disruptive technologies & solutions n transportation & food sector.
Suresh Krishnan
A CTO based in US Healthcare company with strong HIT (Healthcare Information Technology) experience and knowledge. Have extensive background in Enterprise Architecture including infrastructure technologies ranging from storage systems in the Data Center to desktop virtualization on the client side.
Sam Listopad
A business professional with Computer Engineering (University of Illinois-1972) and MBA (Northern Illinois University-1978) degrees, with over 35 years experience in various industries performing a diverse sets of jobs and skills such as IS/IT manager, security and enterprise management projects manager, instructor, company director, country manager, software QA/sales/marketing manager, insurance sales and marketing manager, building construction general manager and other positions. He has given presentations at conferences, taught classes, done sales and marketing around the world. He taught CISSP, CISA, BS7799/27001, security awareness and insurance classes in the USA and Middle East regions. He has dealt with, worked with and taught people of widely varying cultures and degrees of technical expertise at all levels of the corporate and governmental hierarchy (from CEOs to end users), on a worldwide basis.
A factory transforming ideas for iconic brands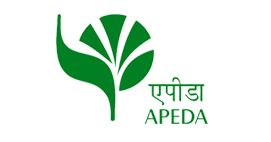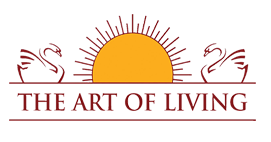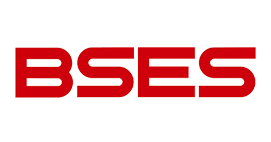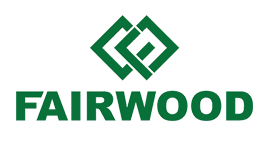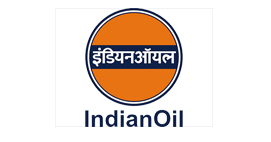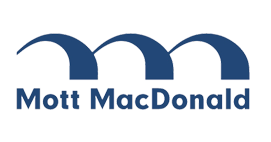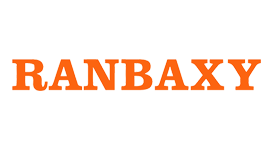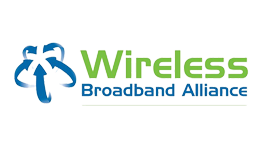 December 22, 2016
Online Video is the new mantra to take your...
Read More >>
December 22, 2016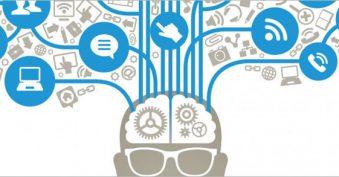 In the Chaotic Digital world it is all about...
Read More >>