Television Productions
From TV Serials to Reality Shows, to business TV productions CML has the experience & the expertise to create Televsion productions. Working on both Fiction & Non-fiction content, from live action to animated serials, CML has the capability to set the small screen on fire. With the finest directors, actors & production crew, we can undertake any kind of project.
A factory transforming ideas for iconic brands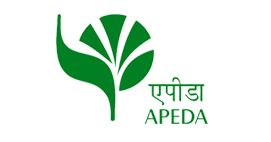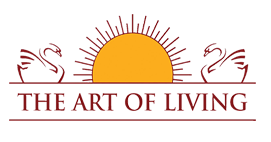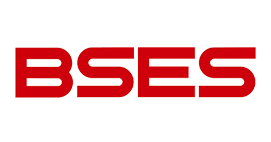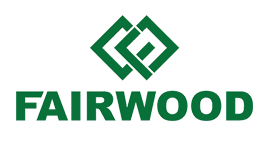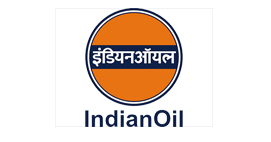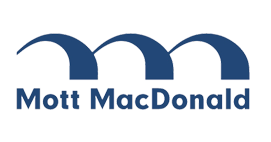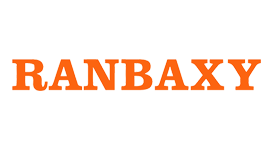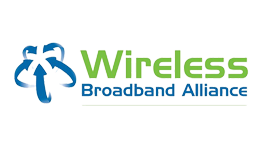 December 22, 2016
Online Video is the new mantra to take your...
Read More >>
December 22, 2016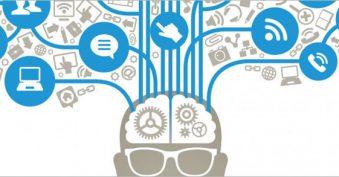 In the Chaotic Digital world it is all about...
Read More >>