2D Animation
From classical cel animation to digital animation using Toon Boom to After Effects, we specialise in building stories that enables your products to be marketed, concepts to be explained and Youtube animated commercials. Animation can help breathe life into your online presence, whether on social networking sites, your main website, emails or adverts. Animations are dynamic, interactive and vibrant, so not only do they help make your brand more visible, they encourage your visitors to actively engage with you too.
A factory transforming ideas for iconic brands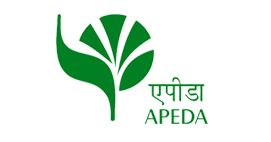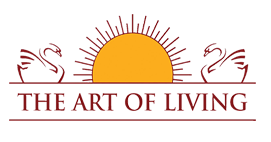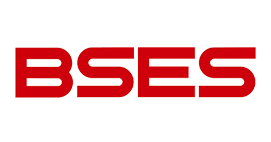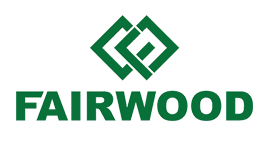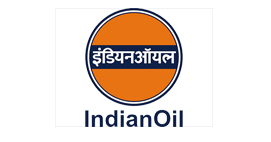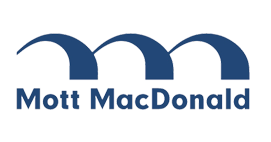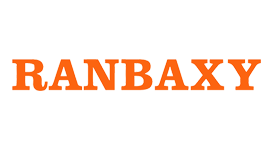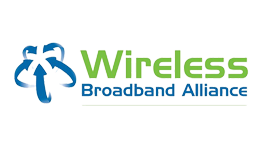 December 22, 2016
Online Video is the new mantra to take your...
Read More >>
December 22, 2016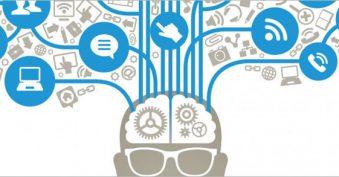 In the Chaotic Digital world it is all about...
Read More >>