UX Design
Great UX starts with listening. User observation. analysis. Competition research. We immerse ourselves in your world and put ourselves in the end-user's shoes. This leads to a great user experience that works towards your business growth. Whether it is a web experience or a mobile app, UX design is at the backbone a great experience.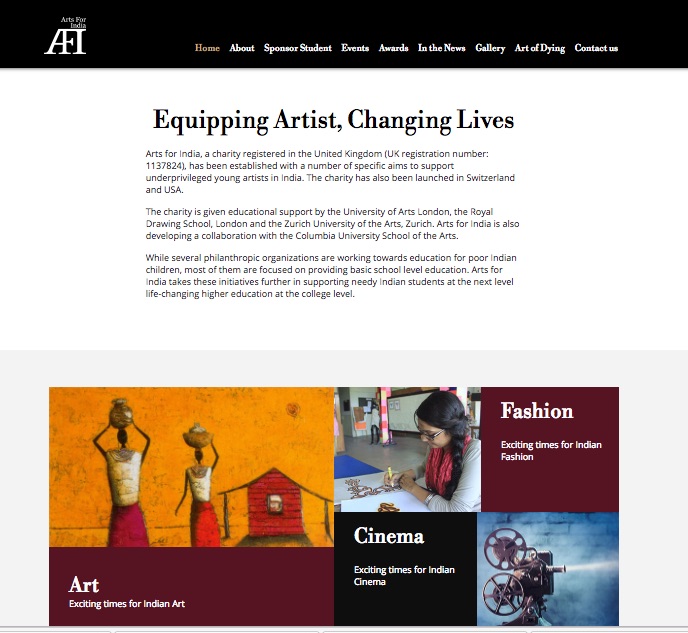 A factory transforming ideas for iconic brands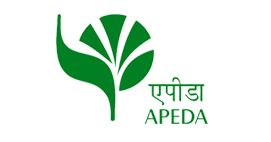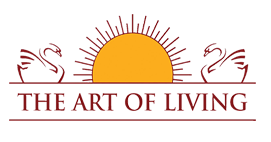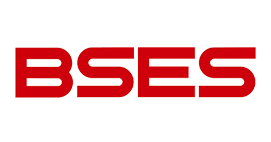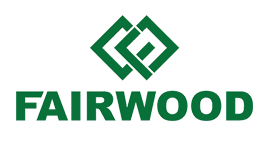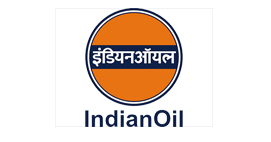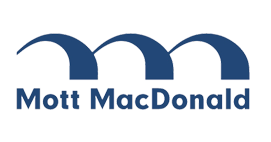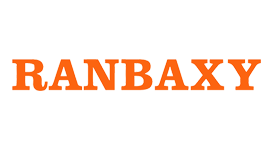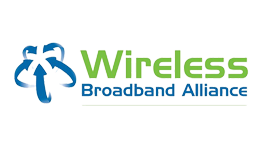 December 22, 2016
Online Video is the new mantra to take your...
Read More >>
December 22, 2016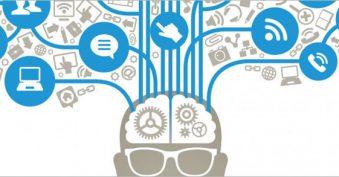 In the Chaotic Digital world it is all about...
Read More >>