Social Media Marketing
We power the engine that pushes your brand to the right audience. Our in-house creative teams work together, so your writers know which topics and headlines get the most clicks and your social strategists are up-to-date on the most important trends in your industry. Providing reputation management to focused Twitter campaigns.
A factory transforming ideas for iconic brands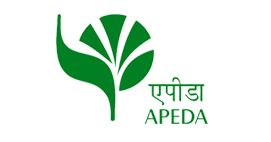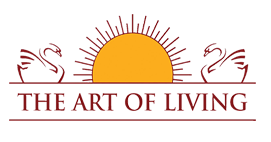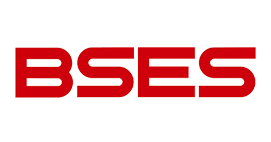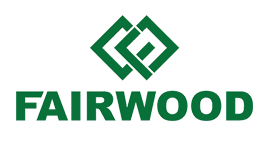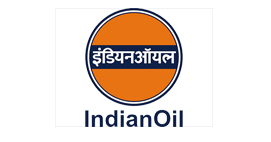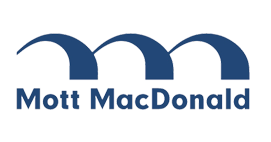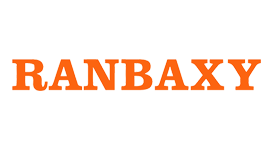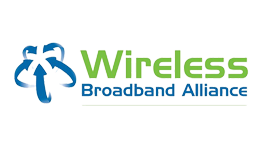 December 22, 2016
Online Video is the new mantra to take your...
Read More >>
December 22, 2016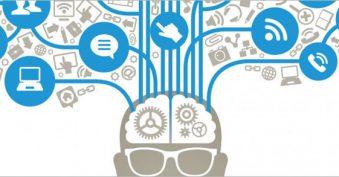 In the Chaotic Digital world it is all about...
Read More >>