Progressive web app
Full Progressive App support will distinguish engaging, immersive experiences on the web from the "legacy web". Progressive App design offers us a way to build better experiences across devices and contexts within a single codebase but it's going to require a deep shift in our understanding and tools.
A factory transforming ideas for iconic brands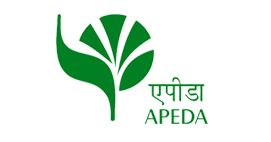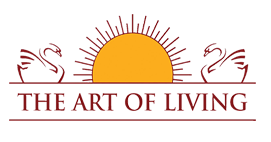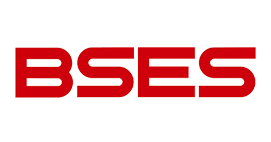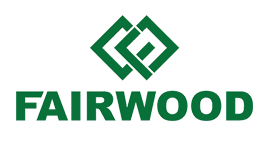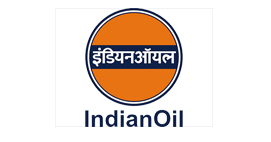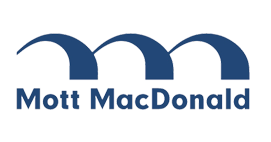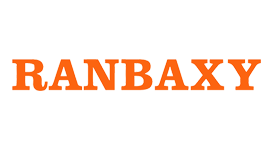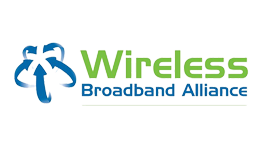 December 22, 2016
Online Video is the new mantra to take your...
Read More >>
December 22, 2016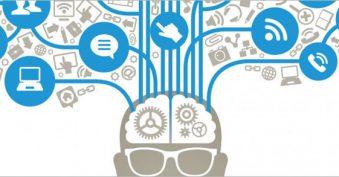 In the Chaotic Digital world it is all about...
Read More >>