Hybrid apps
These are the latest HTML5 apps. The biggest advantage of developing hybrid app is consistent, cross platform UI that is compatible with most devices. This is less expensive app development method but cannot be used for every type of app.
A factory transforming ideas for iconic brands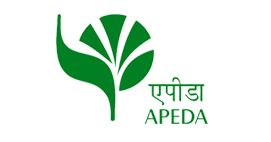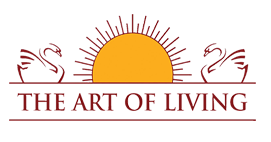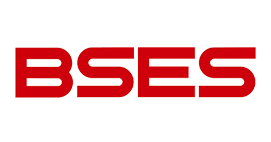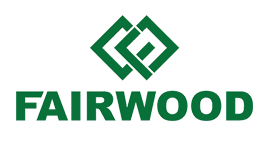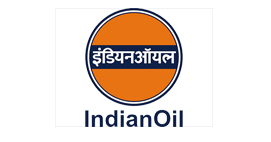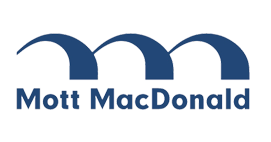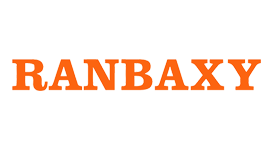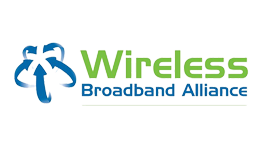 December 22, 2016
Online Video is the new mantra to take your...
Read More >>
December 22, 2016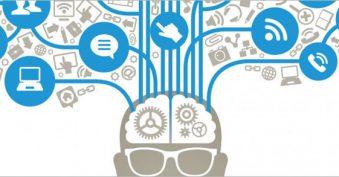 In the Chaotic Digital world it is all about...
Read More >>