Affiliate
We put you in front of new customers worldwide via our niche affiliates from across the globe. Whether it's tech content publishers, deals aggregators, paid search or other online services affiliates, your products and services will benefit from a wider visibility using this global channel as well as targeted reach to specific markets. Affiliates in our network increase sales by 25% average.
A factory transforming ideas for iconic brands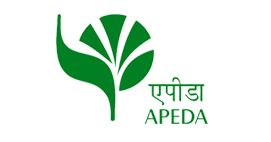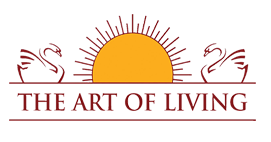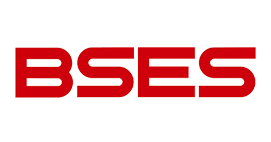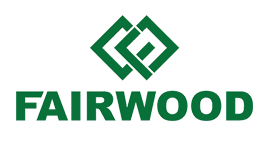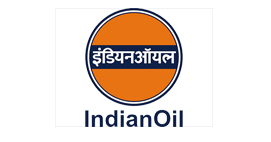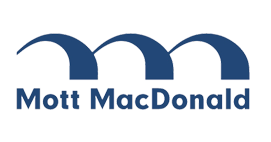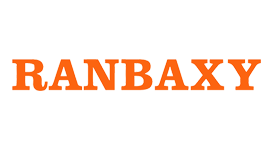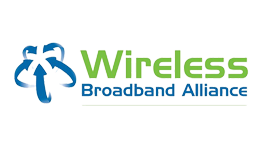 December 22, 2016
Online Video is the new mantra to take your...
Read More >>
December 22, 2016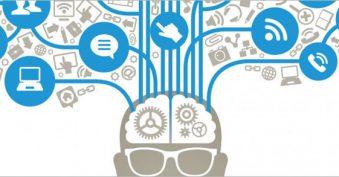 In the Chaotic Digital world it is all about...
Read More >>