Campaign Management
Campaign management enables companies to define, orchestrate and communicate brand value to customers across multi-channel, multi-media, multi-lingual, multi-geography platforms. We provide direction to your campaigns and cohesively coordinate online and offline efforts for better audience engagement with the brand story.
A factory transforming ideas for iconic brands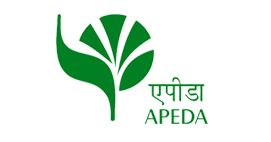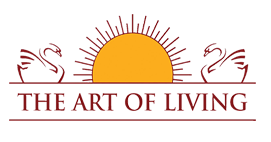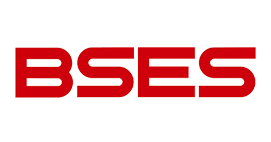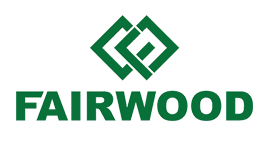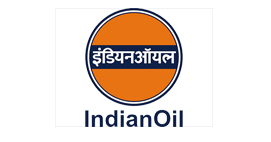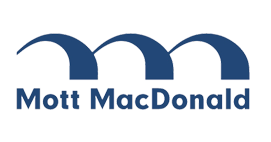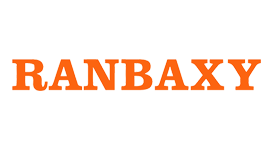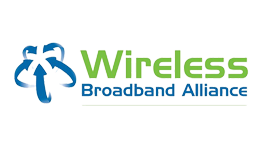 December 22, 2016
Online Video is the new mantra to take your...
Read More >>
December 22, 2016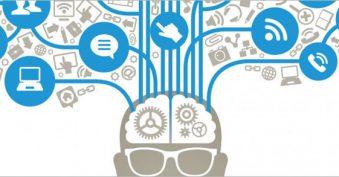 In the Chaotic Digital world it is all about...
Read More >>