A 360 degree integrated solutions provider
CML enables companies to strengthen & leverage their brand thereby enhancing Brand Value through a unique blend of online & offline brand experiences.

Branding
Our strategy services are matched with the best marketing collaterals production combined with the best event platforms and of course, supported by the best media exposure.

Digital
Our digital campaigns guide traffic, create an experiential space and get your customers to engage with a new fervour.

Video
The most comprehensive video services that brings your brand to life using interviews, specialised industry shoots, stunning corporate shoots and power packed audio tracks blending music, professional narrators & live anchors
A factory transforming ideas for iconic brands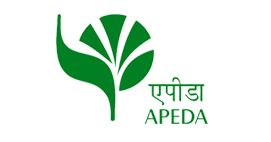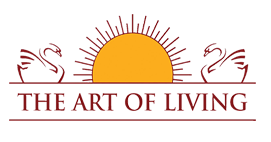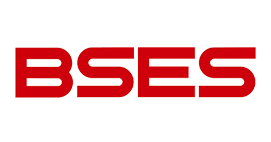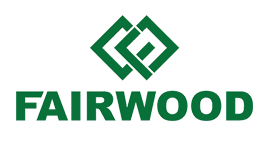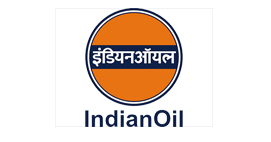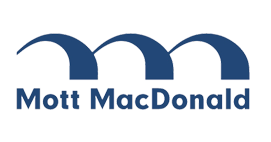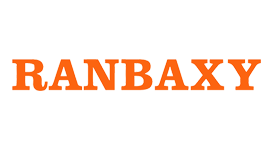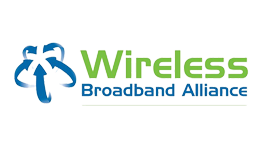 December 22, 2016
Online Video is the new mantra to take your...
Read More >>
December 22, 2016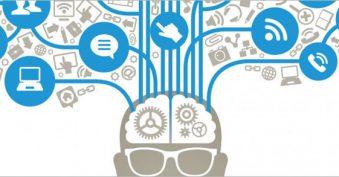 In the Chaotic Digital world it is all about...
Read More >>