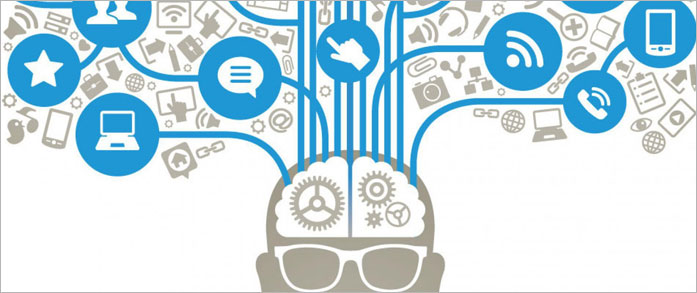 Get your brand to fly above the chaotic world !!!
December 22, 2016
In the Chaotic Digital world it is all about your brand, fighting for eyeballs and clicks, impressions & likes. Its about managing reputation (which keeps changing), enhancing visibility (relative to funding) and driving growth (in a disruptive world).
Its a globalised world where your brand has to survive 24/7 through an explosion of Big Data, deal with social tools and networks and find its way into the millions of mobile devices.
But the paradigm shift in the digital world, is that branding from the domain of large players has shifted the level playing field where small & medium businesses can play the branding game without mega bucks.
Today, all we need more than ever is a new way to think of content. How we design it, develop it, present it, use it and finally measure it. Content needs to constantly refresh. re-engineer and rejuvenate in order to survive.
Content that shares knowledge about the brand, and traverses the complete path from Marketing to a more open & transparent Learningservice.
Your brand needs to constantly engage in a dialog because the relationship with the audience is constantly evolving on the digital ecosystem and only then can you hope to create a more sustainable brand in the future.